I'll go first...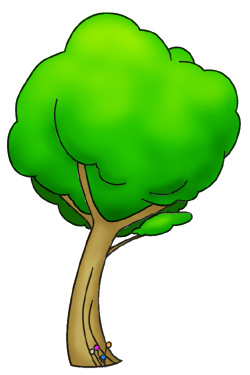 Either him or Graham Harrell.
Although, I recognize that Tech will probably have to make it to a BCS bowl for either to have any kind of legitimate shot. It's too easy for the media to dismiss Tech by pointing to its offensive "system". In years past, I would probably agree. But Graham Harrell and Mike Crabtree are the real deal. Crabtree will be a top 10 NFL pick next year.
But it's not completely out of the question that one of them could end up in New York after the season as part of the final 4 nominees. Last year, Tim Tebow (the eventual winner), Chase Daniel, Darren McFadden, and Colt Brennan made up that foursome.
Here's ESPN's Heisman Watch -
http://sports.espn.go.com/ncf/heisman/index
- (not a surprise that 60% are QB's):
1. Tim Tebow, QB (Florida)
2. Chase Daniel, QB (Mizzou)
3. Beanie Wells, RB (Ohio State)
4. Knowshon Moreno, RB (Georgia)
5. Pat White, QB (West Virginia)
6. Michael Crabtree, WR (Texas Tech)
7. Graham Harrell, QB (Texas Tech)
8. Matt Stafford, QB (Georgia)
9. Sam Bradford, QB (Oklahoma)
10. James Laurinaitis, LB (Ohio State)