okay, so it's an AM/FM/Tape headunit with cd changer controls, with an external cd changer in the armrest.
you can get yourself an auxillary input adapter that will allow you to keep your changer and add an auxillary input.
i assume the rear of your headunit inputs looked like this?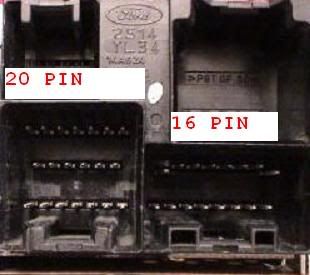 20pin for cd changer, and the 16pin for power/speakers.
let me get so info for you....