mtsz52784-
thanks so much for the OEM info. i would never have guessed that the SID would be so difficult to reach; i would have thought just as those previous who posted that tuning to channel 0 or entering a menu would provide you with the ID.
has anyone taken a look at the method by which you must use to retrieve the SID from an OEM Chrysler headunit: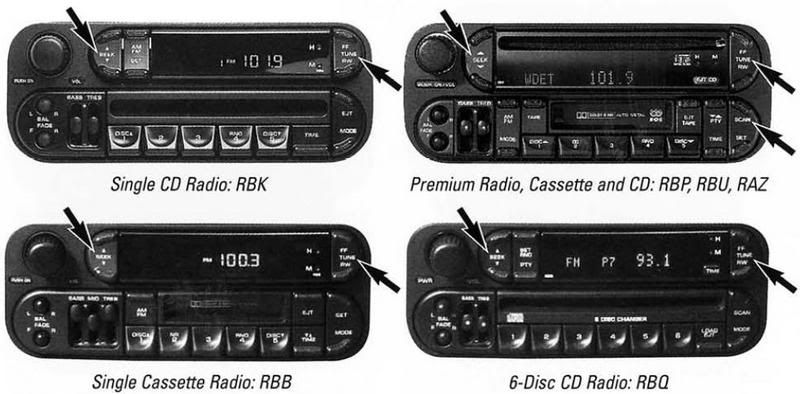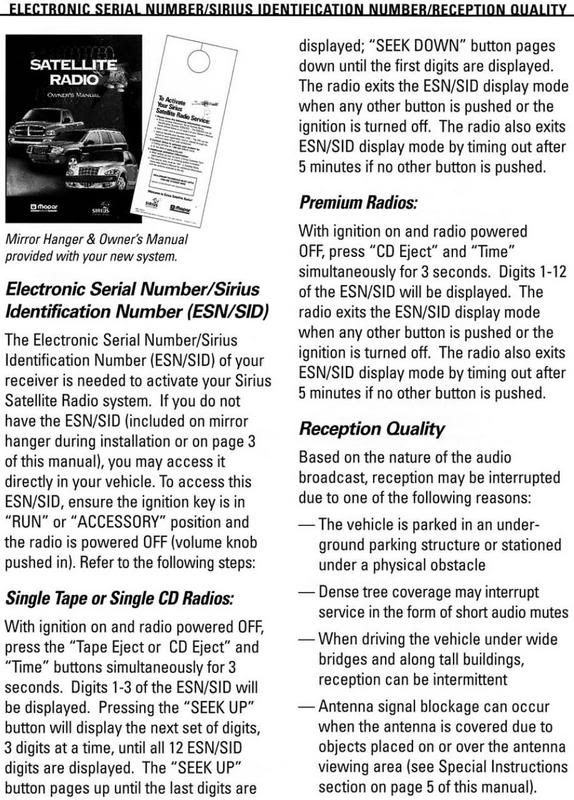 Way Off-Topic: anyone here play Call of Duty 3 on the PS3 yet?