Yep, thats what most people do in my town, drink, boat, fish, get drunk and play on the lake! ALL IN THE SAME DAY!
This is where I went to High school, it was designed after a womens prsion. NO LIE!
Soddy daisy got a sonic a couple of years ago, that was a big deal! now if the residents could just get some newer model cars!
One of the most visited tourist spots in Soddy-daisy is The Possum Creek Herb Famr. uh..... yeah.
Dont be scared theres like only 5 of them!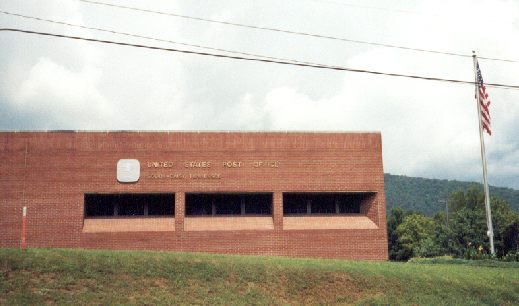 This is our Post office, lots always going on there!
Soddy-daisy is actually two town, twin cities that combined to make one huge uh, well one little town in the 60's. These are our twin towers. Theres good fishing in the lake down by the plant too!!!
WELL thats it the 5 second history of my town, wheither you like it or not! Its there!