You're in for a real birthday treat! She is trying to decide what flavor to spread on your body so she can climb on top and lick it off, head to toe! Isn't her lingerie sexy?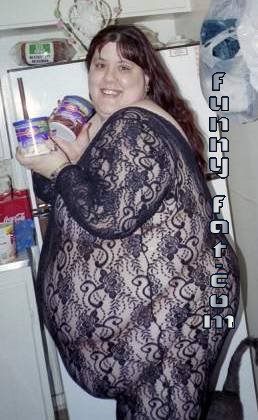 __________________

"You come push it.....push it
real
good!"
"The bowl should be licked until the tongue gets tired."
------------------------------------------
units: (2) JVC SR2000, S50, Stiletto 100
Myspace